Individualized Tutoring: Part of the Solution for Math Woes?
by Abby on
Category: Teenagers
---
This was written by our fabulous (and popular!) educational consultant, Harsh. He works with students on everything from ACT and SAT test preparation to Chemistry, Physics and Calculus. 
"The only way to learn mathematics is to do mathematics." – Paul Halmos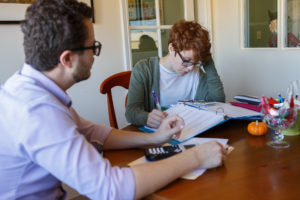 We often hear some version of "Math is really hard" around our office, and it is likely the same refrain is heard regularly around dinner tables. It is a rare (and awesome!) student who doesn't bemoan math homework, and this is especially true in high school, where students often have to jump from abstract concepts to real world statistical analyses. In addition, there remains a myth that students who are mathematically talented are inherently "wired" that way. Given these factors, students struggling with math may often say "Math isn't really my thing" or "I'm never going to understand." In fact, despite the need for mathematical fluency in the modern world, some estimate between 5-8% of children have what are known as Mathematical Learning Disabilities, or MLD. However, there is a lot of hope in regards to changing a student's perception of his or her learning potential and core math abilities. As it turns out, the best way to become better at math is to, well, do more math. With a little help, of course.

In a recent paper published by Nature, a research team with members from Stanford and Vanderbilt University discovered that for those students exhibiting MLD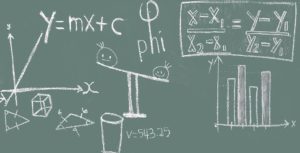 , eight weeks of one-on-one math tutoring can mediate the mathematical performance issues they face. On top of this, personal tutoring can help change brain activity. Prior to tutoring, students with MLD had shown higher brain activity in areas related to numerical problem solving, which hindered their abilities, yet after eight weeks of working with highly individualized attention, these students had brain activity indiscernible from their peers. The MLD students also saw normal activity across systems that have other quantitative functions, including attention, memory, and cognitive control.
At Green Ivy, this type of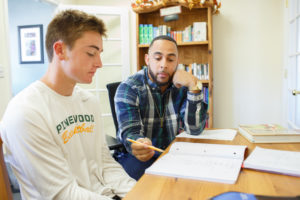 individualized tutoring is one of our specialties, and across subjects, we encourage students to explore the study methods they are currently using, while working with them to add depth and novel insight to their overall understanding of their academics. Our goal is not only to help students build strong conceptual foundations, but to also foster academic fluency and confidence.