Tip Sheet for the 2017-18 Common Application
by Ana Homayoun on
Category: College Admissions, College Corner, College Counseling, Summer Plans
---
The Common Application officially launches for the 2017-18 season on August 1st. However, students can fill out the bulk of their application information now and it will roll-over when the system re-opens—great news for students who want to get a head start on the process!
Note: not all information will be preserved, and we've outlined the different categories below.
What information will roll over?   

All information within the Common App tab:
* Profile
* Family
* Education
* Testing
* Activities
* Writing 
What information will not roll over?  
* Answers to college-specific questions
* Recommender invitations
* Forms submitted by recommenders
* Your Release Authorization and FERPA selection
* Responses to questions that have been changed or removed
Once students have opened their Common Application accounts, they can download Common App onTrack, a free mobile app. It can be used to keep track of application progress and stay ahead of deadlines, and includes both notifications and customized lists of reminders and tasks.
In addition, there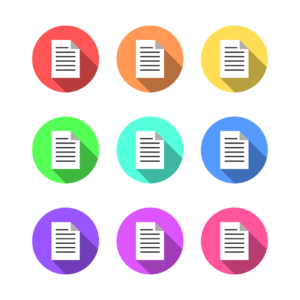 are several key innovations in this year's rollout, including:
Google Drive Integration: Students will now be able to easily access and upload documents, resumes, and school assignments while completing the Common App and the college-specific sections of the application.
Advisor and Recommender Enhancements: Students receiving support from advising organizations outside their schools will be able to work with those counselors just as they work with their school-based counselors. These individuals can manage and view student progress within the Common App system, and any student who wishes to do so will be able to share a view of their in-progress application (read-only) with their school counselor, advisor, or mentor.
Courses & Grades:   Many students are required to submit self-reported high school academic records when applying to some colleges and universities. With Courses & Grades, students will be able to fill out their self-reported transcript information as part of their Common Application.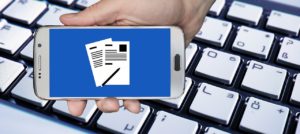 For more details on these enhancements, see the Common Application's webinar and presentation series on these topics.
We at Green Ivy wish you all a successful and stress-less application season!