When Online Actions Have Real-Life Consequences
by Abby on
Category: Parenting, Technology, Teen Boys, Teen Girls, Teenagers, Teens and technology
---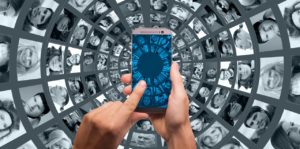 Last week, Harvard revealed that they they had rescinded the admissions offers of at least 10 students after it was found that they had posted offensive, horrific, and obscene images and memes within a closed Facebook group. Many parents and educators had questions around this event, not the least of which was: How could these teenagers be so naïve about the potential for online actions to result in real-life consequences? (And also, why were those teens posting such morally repugnant things?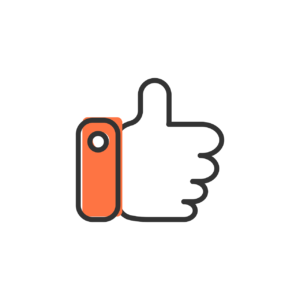 In short: there is no easy answer, but Green Ivy founder Ana Homayoun wrote a piece in this week's NYTimes entitled "The Secret Social Media Lives of Teenagers" to help parents and educators understand how the fear of getting caught has shifted many teen conversations behind digital walls, and how many students can get caught up in an "all about the likes" mentality where they fail to recognize the impact (socially, emotionally and morally) of their actions.
In the face of this culture, Ana's upcoming book, Social Media Wellness: Helping Tweens and Teens Thrive in an Unbalanced World, helps readers understand the new language of social media socialization, and  offers the three "Ss" for tweens, teens, parents and educators to consider as they go about their online (and IRL) lives: healthy socialization, effective self-regulation and overall safety. These tenets create a new conversation around social media wellness, and encourages tweens and teens to think about their own personal values and daily choices, while emphasizing the importance of parental attitude and a collaborative approach in helping all of us build healthier online habits and create more balanced lives.
When interviewed recently about the Harvard incident by the Chicago Tribune, Ana was essentially asked the question: "What were these kids thinking?" In response, she said parents and teens are both aware that social media footprints have real consequences, but our conversations about them have been fear-based, rather than instructive. These kinds of tactics have resulted in kids going underground to closed or secret groups, or trying on different personalities and viewpoints anonymously to see what kind of reactions they will get. A more productive conversation with children should center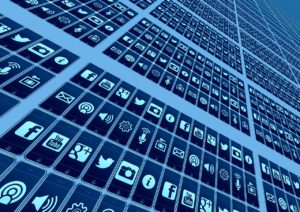 around ways to shut down inappropriate conversations or disengage from them, along with the fact that their online and real-life identities are one in the same. Ana's column for the New York Times last week explores the topic in even more depth, pointing to brain development and pleasure centers that cause teens to addictively seek out positive feedback loops on social media. While there is no simple answer as to the "why" of this kind of behavior—and many would rush to judge those posting as racist, offensive, immoral human beings—Ana also understands the importance of the teachable moment, and points to the overall importance of honest, non-judgmental communication between parents and children.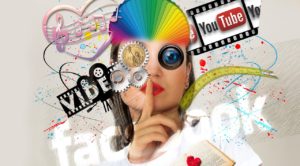 Certainly the actions of the admitted Harvard students were indefensible, and the value of asking children open-ended questions about their online behavior can potentially help encourage more pro-social decision-making. As she writes, "Helping them think through how they might react or behave in certain scenarios can give them the confidence to make better decisions under pressure. Because in the end, teens' online life choices can have real-world outcomes—as those students whose admittance at Harvard was rescinded learned the hard way."