Subscribe to our email list for regular updates and upcoming events.
Founded in 2001, Green Ivy Educational Consulting is a leading global academic advising firm, working with parents, educators, and, most importantly, students.
Our office is located in Silicon Valley, and we enjoy working with clients around the world. Our thoughtful, holistic approach helps students develop their individual strengths and executive functioning skills while improving overall wellness. We help students develop organization, time-management, and personal productivity skills, especially given increased technology and social media use.
Green Ivy Educational Consulting is an academic advising firm that empowers students to design and implement their own blueprint for academic success and personal well-being. We help students develop essential executive functioning skills, support academic and community engagement, encourage positive learning experiences, and promote social and emotional learning.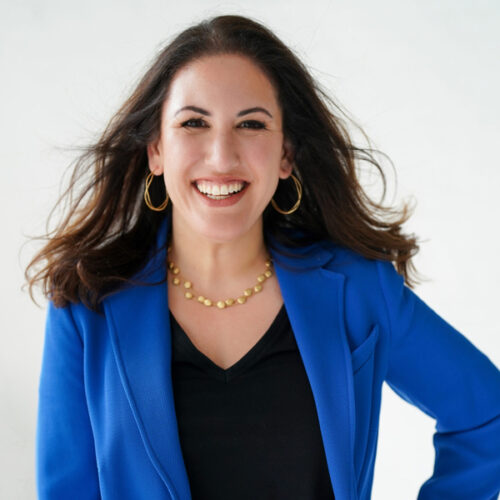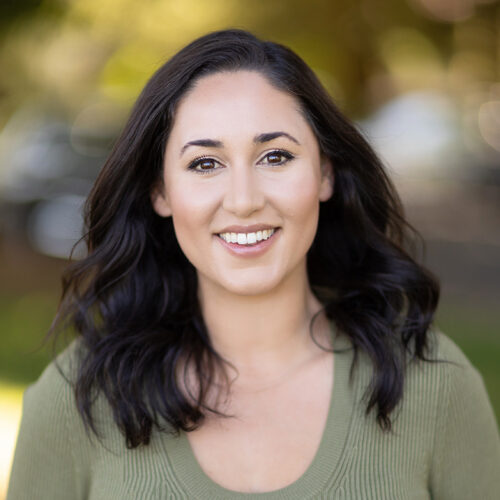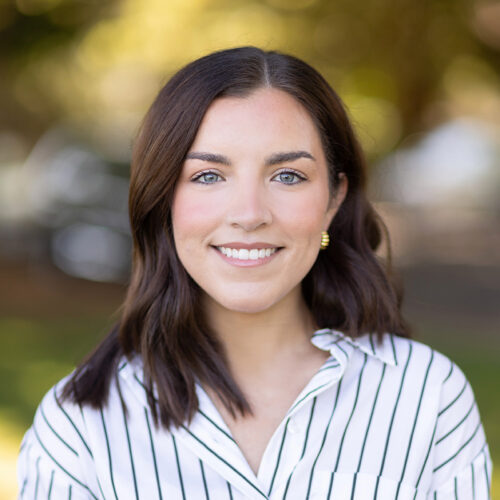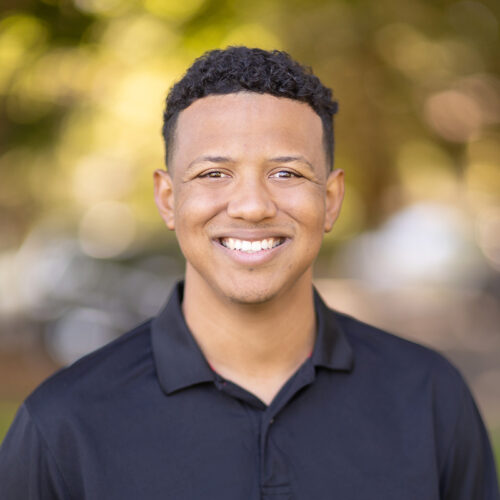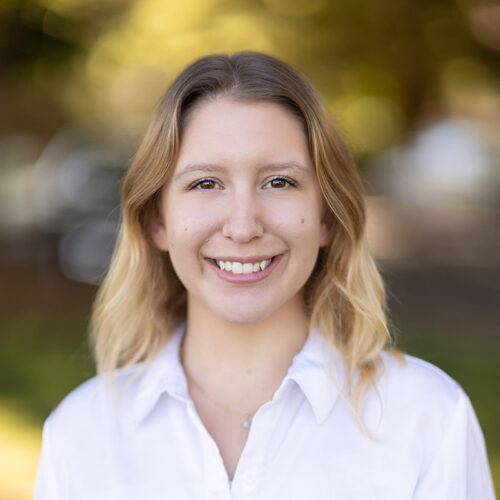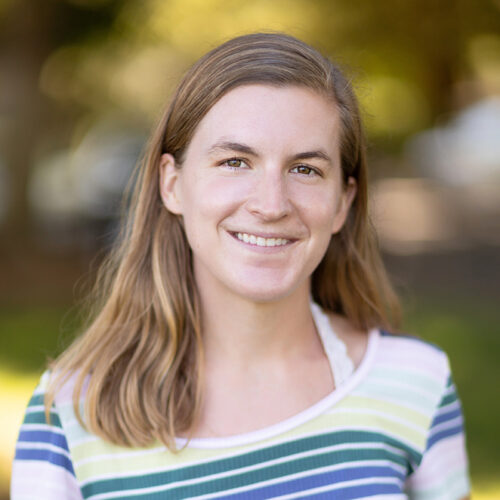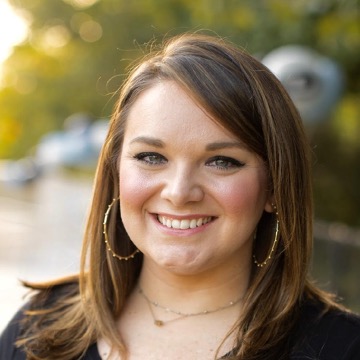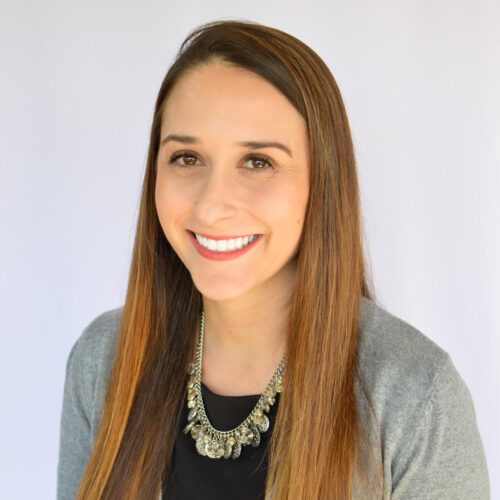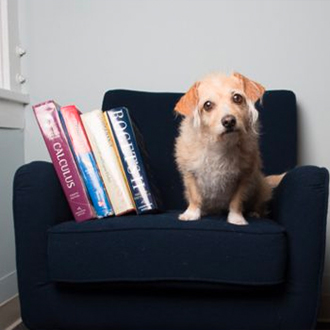 Ana
Ana Homayoun is a keynote speaker, academic advisor and early career development expert
. She is the founder of Silicon Valley based Green Ivy Educational Consulting, and
 focuses on helping students develop
executive functioning skills in today's technology and social media world, and on helping workplaces better manage and support GenZ and millennial staff members for retention and growth. She is the author of four books
, including That Crumpled Paper Was Due Last Week, The Myth of the Perfect Girl, and Social Media Wellness.
 Her latest book, 
ERASING THE FINISH LINE: The New Blueprint For Success Beyond Grades and College Admissions
, w
ill be
 released in August 2023. Learn more about her work at 
www.anahomayoun.com
.
Allia
Allia comes to us with over ten years of teaching experience in higher education, where she has won teaching awards for her innovative style and curriculum.  She earned her PhD from UCSD in Literature and Cultural Studies. She is currently at work on her first novel. She looks forward to supporting students with their writing goals. She works with students on academic and creative writing, along with personal statements.

Alyssa
Alyssa is our Assistant Director of Student Services and Operations. She focuses on scheduling, enrollment and onboarding of new families. She also specializes in our initial organizational workshops, and also supports middle school students. A native of North Carolina, she received her Bachelor's degree in Child Development from Meredith College, and has worked as both a director of enrollment and an early childhood educator. A recent transplant to the West Coast, she enjoys creating digital art, hiking, and going to the beach with her dog and husband.
Brandon
Brandon is our Assistant Director of Academic and College Advising, where he works with students on all aspects of the college application process, as well as academic advising, executive functioning and writing support for middle school, high school and college students. His previous experiences include doing outreach for public service programs at Stanford University and working in various school settings in the Bay Area. Brandon graduated from Stanford with a BA in Comparative Studies in Race and Ethnicity, and earned his MA in Counseling Psychology at the University of San Francisco. In his free time, he enjoys playing video games, trying new foods, and playing soccer and Quidditch.
Shelby
Shelby is an Academic Advisor working with students on organizational skills and time management. She graduated with a Bachelor of Arts in Human Biology from Stanford University. Her education experience ranges from individualized subject support, to tutor training and classroom teaching through nonprofits. Shelby hails from the California San Joaquin Valley which has influenced her passion for achieving education equity. In her free time, she enjoys reading, trying new forms of art, and exploring local restaurants.
.
Emma
Emma graduated from Williams College with degrees in English and American Studies. As an Academic and College Advisor, she assists students with writing, organizational skills, the college process, and individual subjects. Her previous experiences include facilitating non-profit communications and providing mentorship at the intersection of the college process and social-emotional learning. She is passionate about making visible the socio-historical conditions underlying our literature and lived experiences, ultimately with the hopes of expanding our imaginative capacity beyond our conditioning. She enjoys running, reading, and spending time with her (very elderly) pugs.
Morgan
Morgan comes to us as an award-winning educator who has spent eleven years in teaching and advising roles in independent secondary schools, both in the United States and internationally. As an academic and college advisor, Morgan focuses on helping students with organizational skills, time management, goal-setting, the college process, writing and social studies content. Her previous experiences include teaching history, economics and global studies, coordinating school-wide virtual learning, and leading professional development in Design Thinking, cross-curricular collaboration, and student socio-emotional well-being. She is passionate about supporting students in reaching their full potential and gaining confidence both in and out of the classroom. A graduate of Auburn University, she enjoys traveling, cooking, reading, and spending time with her dog George.
Christina
Christina Mazza is our Marketing and Client Services coordinator. She received her double Master's degree in Public Administration and Social Work from the Florida State University, while working with children and families experiencing mental illness in their homes to advocate for them at the public policy level. She now works on developing and executing integrated and holistic marketing plans for growth and scalability. When not working, Christina enjoys reading and hiking with her dogs and husband.
Sallie
Sallie often accompanies Ana to our offices, and is Green Ivy's unofficial mascot! She is known for sitting on laps and scouring the floors for treats. She brings a great energy to our workplace, and is beloved by students and staff alike.
"It's been a fast, intense, roller coaster these past four years. Words can't begin to express how deeply grateful [my husband] and I are to you and your incredible staff for everything you've done, and for going above and beyond countless times, for [our son]. At the risk of sounding overly dramatic, I believe that Green Ivy was life-changing for him. His high school experience would have been profoundly different (and not in a positive way) if he would not have had weekly guidance and support."
- Parent of a San Jose, CA college student
"I highly recommend Green Ivy as a college placement service. Green Ivy was the best decision we made because it allowed us to be involved as parents without having to battle the grind of high school academics, test preps, college applications, and essay writing."
- Parent of Atherton, CA college student
"Green Ivy has been truly transformative for my 8th grade son, as well as our family. For the last two years, my son would start off each school year with a bang, but slowly slipped into disorganization and seeming lack of motivation (with attendant parental nagging and frustration). He would "forget" about assignments or even forget to turn in completed assignments. We literally thought he might not graduate from 7th grade. Now, his [academic advisor] helps our son stay organized, monitors his grades, keeps him on task and works on technical skills where needed. The nightly homework struggle is gone. Our son is confident and motivated, and not only made the A Honor Roll 1st and 2nd quarter, but his grades also improved in the 2nd quarter!"
- Parent of Los Altos, CA 8th grader
"We had a great experience working with Ana and the Green Ivy team.  Ana's knowledge of how to navigate a complex college application experience made a big difference for all three of our children."
- A.E., Parent of High School Classes of  '20 and '21, Los Altos Hills, CA
"Green Ivy has been instrumental in guiding two of my daughters through the college counseling process. I cannot imagine a better resource in making an often stress-filled process so streamlined, purposeful, and successful."
- Matt K., Parent of High School Classes of '20 and '22, Los Altos, CA